News — Cooking
Posted by Marlseon Ro on
What comes to mind when you think of emergency preparedness? If you live on the west coast of the United States, you probably think of preparing for an earthquake. If you live on the southern coast, perhaps you think of preparing for tropical storms. If you live in the mid-west, you probably think of preparing for tornadoes. No matter where you live, though, it's important to be prepared for any type of emergency that may come your way. Although flash floods, blizzards, and other such emergencies seem to be most common, emergencies aren't limited to "acts of God". Other types...
Posted by Matt Dickson on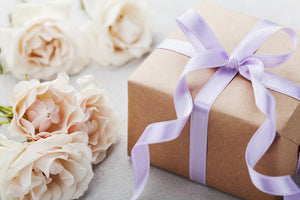 When it comes time to register for wedding gifts, many couples feel overwhelmed by the task. Maybe they aren't sure exactly what they need or are afraid of looking greedy if they register for too much. If you're in a similar situation, here are some tips about how to put together a wedding registry that your guests will find helpful. Register early. Some people will want to send gifts as soon as you announce your engagement, so having a registry from the get-go is helpful. Register at two or three locations, but no more. Your family and friends will appreciate...
Posted by Shipping Roland on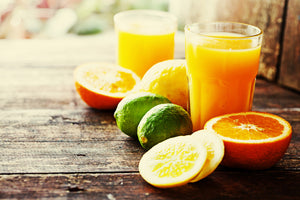 If you love the extra nutrients and pure taste of cold-pressed juice, but balk at the high price of a single serving bottle at your local grocery store, then perhaps a Hurom Slow Juicer is for you. Cold-pressed juice is great because the slow juicing process minimizes oxidation in order to maximize the nutritional benefits, flavor, and even the color of fruit juice. Hurom products have been on the market since 1979, and have proven to be reliable appliances that offer the best product possible. Since cold-pressed juice usually doesn't have a long shelf life, if you want to have...
Posted by RolandShop Customer Service on
Our K-Food Video Contest Voting period will be open during the whole month of February! We promise you that you will enjoy all the entertaining and creative cooking videos from our participants. It's your time to make your vote count! 
Posted by RolandShop Affiliate on